In the Dark
May 4, 2012
Your screaming , but no one can hear you .
Your showing signs of you immenent dispair ,but no one can see it.
Your in the dark and theres no turing back .
Your fallling deeper and deeper in to your hole that they dug for you .
It will get deeper and deeeper each day ,
untell theres no getting out of it.
Your crying but no one cares to listen.
Your waiting but no one is comeing to save you
from the darkness where you now lie.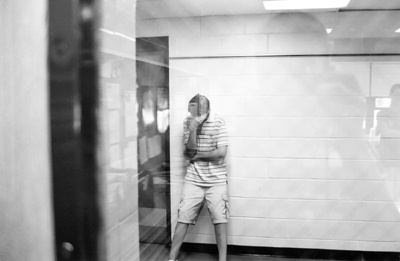 © Kyle W. Pompton Plains, NJ