Summertime
May 4, 2012
Walking on the beach without a care in the world,
Everything is better in the summertime.

Going to concerts and seeing your favorite bands,
It makes everything more fun in the summertime.

Making memories with friends that will last a lifetime,
That is one of my favorite things to do in the summertime.

Chasing Mr. Softee down the block just for some ice cream,
The most exhilarating part of summertime.

Laying out side at night just staring at the stars,
Nothing is more relaxing then the summertime.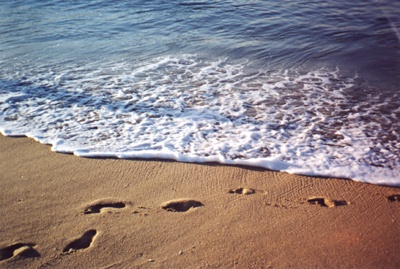 © Daniel M., Phoenix, AZ