What is Love?
May 4, 2012
Love is,
When you see that one special person
Your heart expands.
It feels like it is about to burst.
The one person,
That makes you smile,
When your world is falling
Down.
They make you feel
Like Gravity is failing.
The only thing keeping your feet planted on the ground,
Is the string that is attached to your heart.
They hold it in their hands.
When you are with them
Your heart beats
Faster and slower,
At the same time.
That one person
Takes your Breath Away.
That's what love is.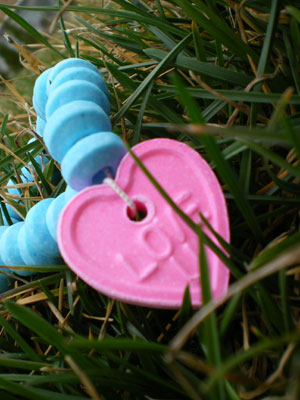 © Jennae P., Kennewick, WA