Left in Winter
May 4, 2012
I'm crumbling in the gutter,
losing sight of the stars.
Discarded after use,
not needed anymore.

Murmurs fill the street,
lovers pass me by.
Hand in hand,
up on cloud nine.

A wisp of myself
encircling their hands.
Searching for warmth,
only found in a lover's land.

Forever a shade,
forever a splinter.
Stuck in the gutter,
forever left in winter.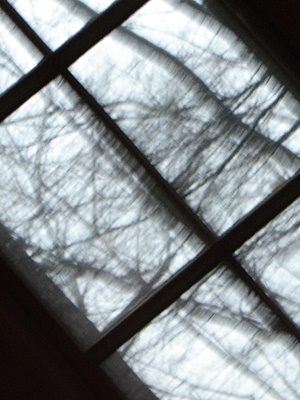 © Claire H., Boxford, MA