Blood and Dishonesty
May 4, 2012
I caught you in a lie,
it's just like old times.
You think you're one step ahead,
when you're really two behind.

The roll of your eyes,
You think I don't see that every time?
In your mind you're a martyr,
but really you just get the game.

Say what I want to hear
only to talk about it later.
Wait until I turn around
then dig the knife in deeper.

I can take the pain,
even a little blood too.
I'll wipe it all away,
just to see this through.

You may hold the rules,
but I have the pieces.
I'm tired of letting you in,
you don't deserve the glimpses.

Once I find my mind,
I'll be smart enough to see
that you're the one with the problems,
no, it's not really me.

Just be sure to remember
when it comes to the end,
Blood and dishonesty
will be waiting to meet you again.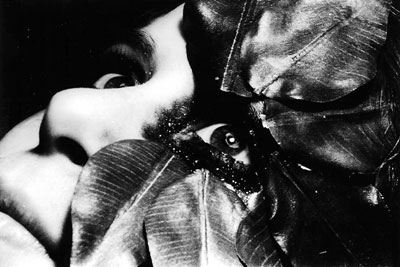 © Marissa S., Westminster, CO