The Dance
May 2, 2012
How now brakes the way
When bluebirds beg to dance.
Loathing, hatred back down
Each stand not a chance.
After preening, preparing,
He will woo and prance,
Believing himself in control,
Praying she will take a glance.
Miss in turn does bat and blush,
Thinking only he in trance.
Ha but reality knows truth!
Each heart on the others lance.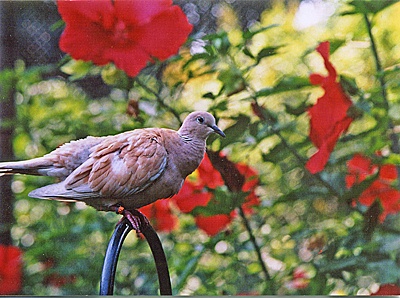 © Charlotte H, New York, NY