Missing
May 2, 2012
I once could withstand my memories. I reveled in the happiness of the moments.
But my own hatred has tainted such memories, leaving empty reminders in their wake.
In my life only pain and sorrow survive.
What was left of love is now shriveled and cowering in the farthest reaches of my mind. To no avail I fight the current that sweeps into the unknown.
Memories missing and my life forgotten I'm a shadow of myself.
An empty reminder of what I could have been. My sanity has faded to gray, blurring at the seams. I only wish that I could recall when my heart was taken from me.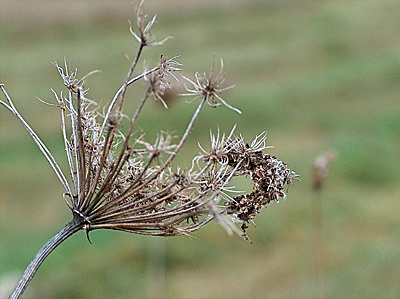 © Sean C., Princeton, IL