2/27/12
May 2, 2012
When I think of you it makes me laugh
That the first thing I see is stars.
Brilliant in their own way, just like you,
Shining singly living beautifully in their own.
You equal the stars of my heart and I love your smile
Because it is honest and when you laugh,
I can see those stars in your eyes,
Glittering, in their own, sparkling like fairy magic or a clear moonless sky.
So, yes I can see the stars in your eyes
Brilliant, just like you.
i love you
Alwayz, me...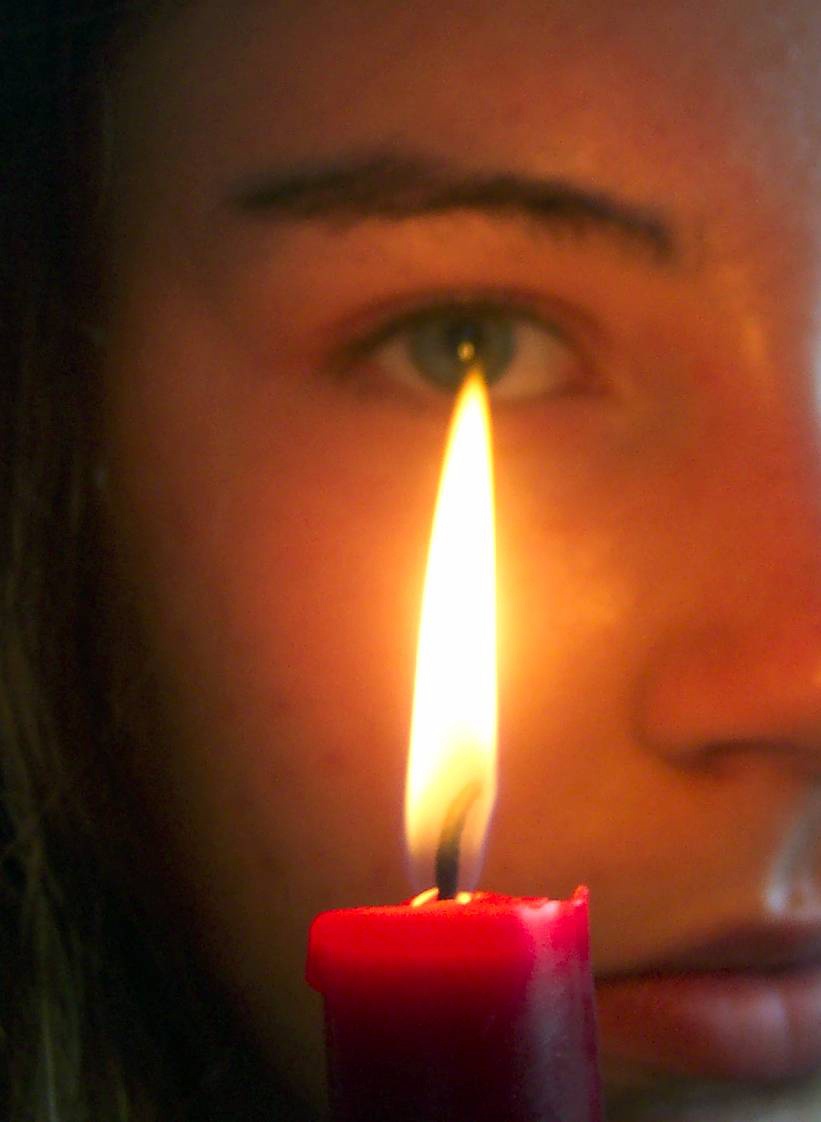 © Elise S., Clarksville, MD