Beasts
May 2, 2012
We are beasts.
We like to believe we are predators, but we are also prey,
Prey to ourselves.
Our existence devours us with every breath,
With our need to exist;
Exist with purpose,
With superiority.
What is the difference between us and a fly?
We both exist, we both live,
But for the fact we feel superior,
We demolish flies.
We find them to be a nuisance.
But what did they ever really do to us?
Nothing.
We are beasts,
Animals,
Insects to our own humanity.
We demolish ourselves by trying to obtain superiority over ourselves,
Making that our purpose.
That is why we may be the fly swatter, but we are also the fly.
But we lose ourselves in this game,
This game of life.
With every swing, we breathe.
With every strike, we feel accomplished,
Because we are predators, that give no thought,
Or mercy,
To prey.
For predators have no morality,
They must do what's needed to survive.
They do not think of the difference,
Between themselves and their victims.
They think with overwhelming power,
And they feed their bottomless pits with desire;
To be more than a predator,
But the best predator.
Competition is ruthless though.
With over 7 billion people wanting to be a predator,
Someone must become the prey,
Which leads to the end,
To the point where we all wipe each other out.
The end of both predator and prey.
The end of our existence,
To where no one is superior.
Then, tell me, would we be any better than a fly?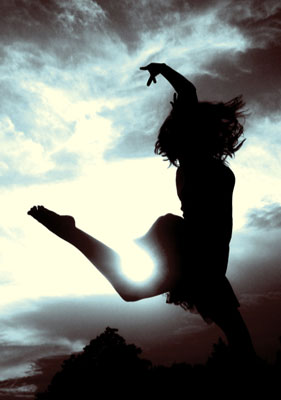 © Martha V., Morton Grove, IL