Do You Hear Me
April 30, 2012
Do you hear me when I cry?

Is everything you say a lie?

You say you're there everyday,

and yet you seem so far away.

When i speak you say you hear,

but do you listen? Are you really there?

I always wonder everyday,

why it has to be this way.

What has happened honestly?

I hear you, but do you hear me?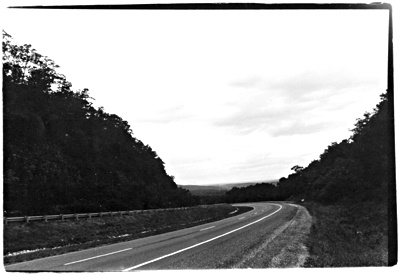 © Courtney R., Great Falls, VA