One man, AMerica
April 27, 2012
A great man once said that he'd rather die standing on his own two feet than live his entire life down on his knees.
But, I don't know if I can agree with this philosophy when these stains reflect my skin color and these tares compliment the texture of my cropped rooted hair.

Which pertains to the agriculture of this new world you call America.

Yes, America the same America that sees me as the unprivileged.

Yes, I too am American- White-brown-Negro skin.

A land of dreamers, a culture that we once dreamed of, a civilized union, National communion, Social differences, a place of war and love.

Hopefully, in the near future we will become walking soldiers

With blisters on our backs,

Reminding us of our ancestors.

When we see those scars,

We will see the beaten skin of an American Oak tree

And that flag that fought on divided lands

Smoke filled air, and guns that killed men

One day we will see...

And one day we will say...

We are deeply rooted into our culture.

We are no longer men who are depicted by our God given colors.

We are one man, America.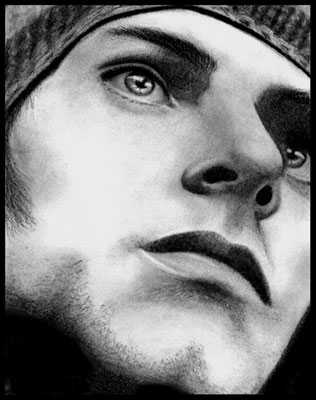 © Anna Y., St. Robert, MO