Add In
April 27, 2012
Have you ever had that feeling?
Nerves creep up even when it's just a game.
Well that's what they say at least
But not for you
Hearing the swoosh of the racket
Like the wind whipping through the trees.
The stunned look you see
As it washes over your opponent's face.
The perfect shot.
The perfect game.
The perfect win.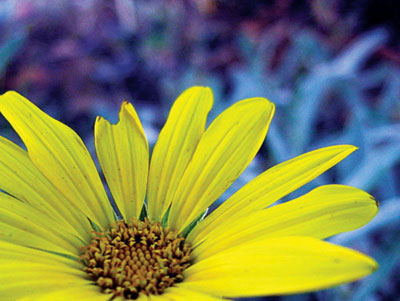 © Roopa S., San Jose, CA