I Care
May 3, 2012
Sitting here with this menthol in my hand, him in my head.
Sitting here without this man, alone in my bed.
He never seemed to reach out, when I did he'd slap my hand away.
He doesn't even f***ing care. That's okay.
Blowing smoke, I call it blind fury.
I try to see his point, but my visions blurry.
I care.
He said it's not about the storm, it's about dancing in the rain.
I was dancing with him, then came the pain.
I hung my coat up for the last time.
He'll never know what he amounted to in my eyes.
Unbearable, unbelievable. But I still care.
I push my tears away from my hair.
Trying to come to realization that this is real.
But we aren't the same.
He is negative with how he feels.
He doesn't care........... It's no longer okay.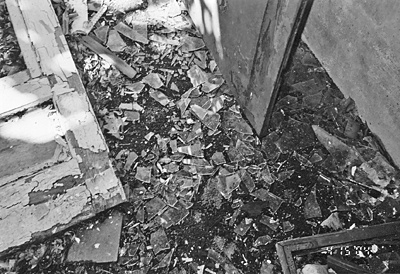 © Gary C., Pequannock, NJ