From Mentor to Child...
May 3, 2012
Dear Madison,
I am your PAL,
Your friend, your mentor,
Your big sister for life.
For one whole year
We have laughed, we have played,
We have shared our time.
And soon the time will come
For summer, for freedom,
For parting from one another.
Over the years to come I will try
To laugh with you, to play with you,
To share with you again.
Should you not
Hear me, see me,
Know me anymore,
Remember that you, dear Madison, are in
My thoughts, my prayers,
My memories for life.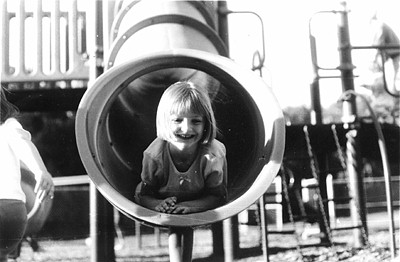 © Lara C., Norwalk, CT