What if?
May 3, 2012
Keep Walking
Keep your head up
Keep Laughing
Keep Trying.

Stop Crying
Stop being Original
Stop being a teenager
Stop acting immature.

Become an adult
Become the social norm
Become average
Become EMPTY.

But what if instead of listening to society we listened to ourselves?

Stopped walking
Stopped facing the world
Stopped laughing
and give up sometimes.

Kept crying
Kept being weird
Kept being a teenager
and acting immature.

Became a kid
Became original
Became famous
and was full to bursting with happiness.

What if?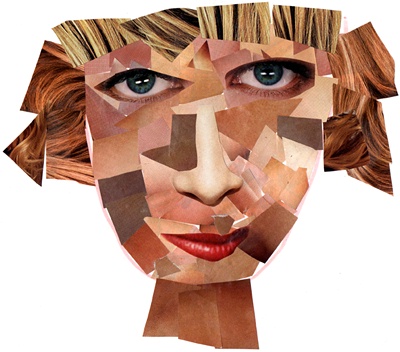 © Maghan D., Athens, AL