My Smile
May 3, 2012
I smile because you're on my mind
I smile when I'm around you
I smile when you text me.
When you wink at me I can't help but smile like a fool
You make me wanna tell the world that I love you
Unfortunately we have to keep it a secret
I don't like lying about my smile
It's not easy explaining why you're so happy to your parents when just last week you were depressed.
I can help but smile, that's just one impact you have made on me.
I can't begin to describe the life changing effect you have made on be.
Baby, I love you and I can't hide it any more.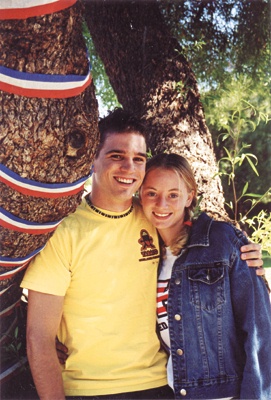 © Kelly D., Phoenix, AZ