Song of Cliche's
May 3, 2012
Have you ever wanted to do something, but were too afraid to try?
What if I told you, you're limit was beyond the sky?
Have you wanted to be heard but never made a sound?
What if I told you, they'll like you for who you are and if not, they'll come around.
Well I want many things, in this life alone.
But none can come quick enough for my eyes to be shone.
I try as I might, every day and every night.
Just get rid of the fright that hold me back from my fight.
But it was too late, I missed my flight
From Driven Insane to Just Out of Sight.
It may sound a certain way but believe me when I say
This town ain't nothing more than a bunch of plastic hay.
Now I lift my head and let out a shout
But no one seems to hear me out.
I fuss and fight till morning light
But still I fall and gone is my might.
So I leave you now with this last thought
And may my words be passed over not
For this may sound a little delayed
But listen now to my
Song Of Cliché's.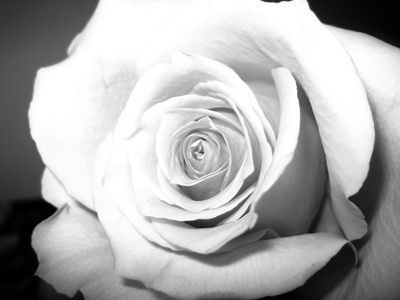 © Kimberly C., Houston, TX