Elemental
May 1, 2012
Burning,
melting of ice.
Snowflake and fire mingle-
but at a price.

Thoughts whirl about,
unsure of what we are
(or aren't, I suppose).
Hot and cold can never mix-
maybe that was our problem
all along.

So I'm all alone,
feeling your burning lips
on mine,
melting my frigid heart.

No more.
You left me too.
Is it any surprise, then,
that I'll leave you?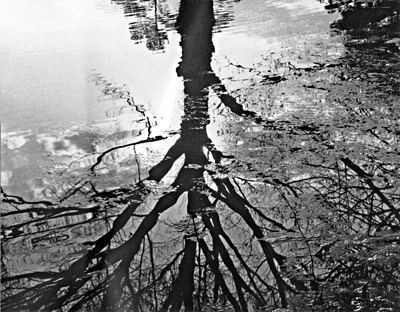 © Ciara B., Kennesaw, GA