All Natural
May 1, 2012
Questions running through my mind
"Is it yours? Are they real? What's the point?"
Weave, fake nails, glue on eye-lashes, sew-ins
We ask you all the time "what do you want"?
Do you want us to love you for how pretty you can pretend to be or how pretty you actually are?
We love your short hair, no need for extensions
Eye-lashes? What about them? We love you're your sexy eyes
Push-ups? What for? Why fake what u aint got!
All it does is disappoint us in the future!
And ladies all we ask is just one thing "stop running from natural beauty"
We love ya'll for your short hair, nails, eye-lashes, thick thighs, tight a**, and plump lips
Why mess up what God gave you?
Oh, and ladies stop waiting for some XY chromosome down the street who likes implants or weave to call you a diamond.
Especially when the one who will accept you for you is right here.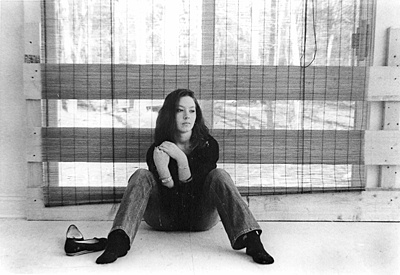 © Crystal F., Marshfield, MA