The Last Party
May 1, 2012
Too bad I'm flanked too easily.
If I wasn't I probably wouldn't wake up in strange places.
Baffled, wondering what happened last night.
People laying everywhere.
But I'm just trying to find one.
One person, the one I came with.
The one that's my best friend.
This is a big blunder.
I'm worried for her, for I do not know where she is.
Stumbling, bewildered at the things I see.
Empty bottles and packets, and other little baggies.
I see that this will cause an affliction, for when I have to take my next drug test.
I must find my friend.
As I walk out to the back yard, there's empty cups.
People lying all around.
I look over to the woods and see a pair of feet.
Hoping it's not her, for I said I'd take care of her.
I walked over, wiping the crust out of my eyes.
There she was, a lifeless body to my surprise.
I'm sorry, I'm sorry I cried.
I wish I could take it back, rewind the whole night.
I ran away scared.
Not wanting to be caught there.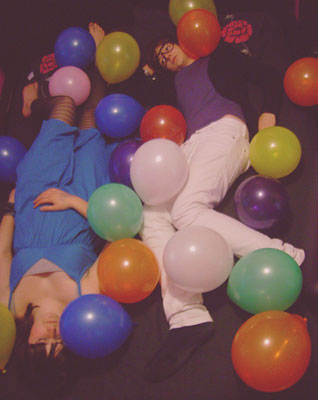 © Jess B., Nottingham, United Kingdom