I saw my sorrow clearly
May 1, 2012
I saw my sorrow clearly.
She was walking slowly through my bedroom.
She turned and I wondered how something so plain and simple could seem so lovely.
Her dark hair brushed against porcelain skin and she spoke in a way that laid my soul out clearly in front of me.
"See, who you've been is the one thing you cannot change. Doesn't matter who you are now. All that matters are your sins."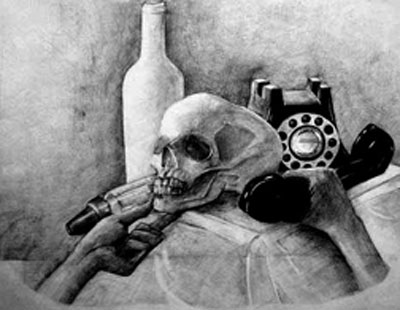 © Xiao H., Naperville, IL