Keep my shame as close as my shadow
May 1, 2012
He climbs up the sea shore rocks
To where the sun reaches down to kiss the top
Turns around to grab my hand
While he is laughing.

We lay underneath the sun
He counts his blessings
While I count the days and hours till I loose him

Find my way through the tide
Lay down in the sand and
Let the ocean cleanse me.
The one thing I didn't plan,
The water can't change who I am
Or that sacred marriage bed that I have broken.

Of our mornings I'd grown weary,
Of our nights I had grown tired to the bone.
And if through my no-good lying lips,
If I told you that I loved you,
Would you believe me?
Lay me down across the bed,
Lay your lips upon my head,
And hold me in your arms so sweet and unassuming.
Outside the winter winds remind me,
And I wouldn't be surprised
If they whispered in your ear that I'm not trying.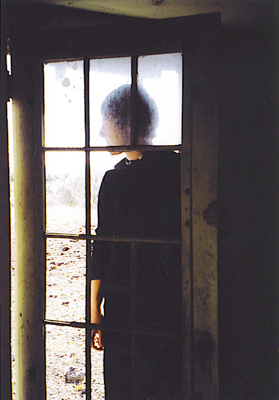 © Lindsay S., Billings, MT