Ignorance
May 1, 2012
Is it worth never seeing the truth?

To be internally blinded by lies?

Is it worth being oblivious to what is said?

To be a robot in an assembly line completely brainwashed?

Was it worth losing yourself to blend in with the crowd?

To always live a lie never breaking out from that shell that hides you?

Will you never see from your Ignorance that you can be an individual?

Perhaps even cable of your own thoughts, decisions, and life?

Or have I come too late & the bliss of Ignorance has spread to your heart?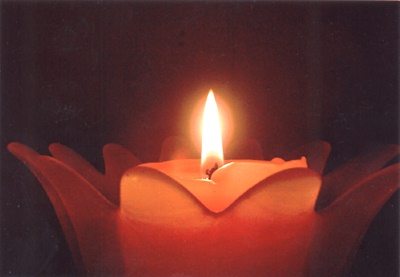 © Sayda C., North Bergen, NJ