Would Have Been
April 30, 2012
If I blow our shared air back into your lungs, will you inflate?

If I hand you darkness, will you dress yourself in the shadows?

Do you understand how your fingers work,
do you realize how they trace my spine and make flames?

My body is no garden, no Eden for you to grow
And yet you have spread like weeds in my ribs

I'm sorry I'm scared to speak,
that you make me shake so much so that I forget to breathe

You've got your sins, I found them in your eyes.
You have your sins, now give me mine.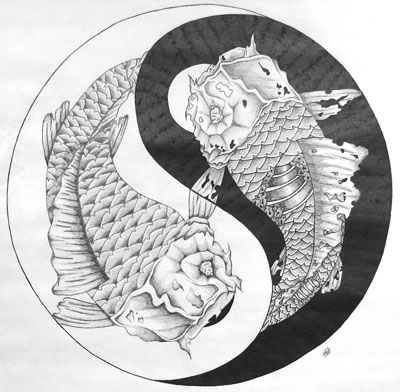 © Matt F., Pierz, MN