Beauty Is within
April 26, 2012
I see her perfect outfits, designer brands of course.
I see her long golden flowing hair.
And her perfect teeth, shiny and straight, with each perfect smile.
Even though I know I shouldn't care.
But I see her smooth beach-tanned skin.
I see her dazzling emerald eyes.
I listen to her giggle
when she gets that look from all the hot guys.
Then I hear the cold remarks
she lashes at her "friend".
And that's when I remember
that beauty is within.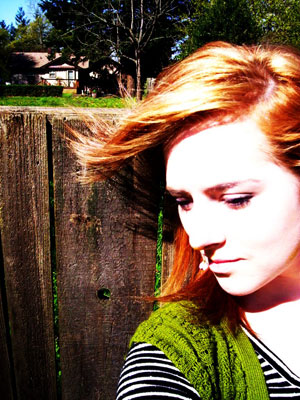 © Anna K., Portland, OR