Time Bomb
April 26, 2012
You and I were the same,
And I use the word "were" because it represents the past.
We used to stand back to back letting our souls intertwine creating a barrier that no one could break.
I remember running through the California night air, your hand in mine, drunk on happy thoughts.
I used to think we were invincible
And our unity could not be broken.
Not even clouds of darkness falling on our heads could break what we had, well what we use to have.
But every great structure has an Achilles's heel and even though it wasn't apparent it was still there waiting to be broken.
You took my trust and my faith in you and crafted it into a dark power;
A ticking time bomb ready to blow apart everything I had ever known.
And like every war to plague the earth, it tore the world apart; my world bowed under the stress of the weight on its shoulders.
The roof of our relationship fell on our heads and trapped me beneath the rubble while you walked away unharmed.
You smile at me, you sick b******, and all I could remember at that very moment was…
You and I used to be the same.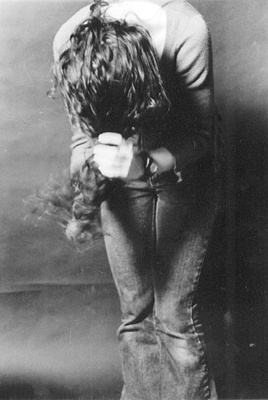 © Cerys W., Marblehead, MA