how could you... why would you????
April 26, 2012
How could you leave me
here all alone
good-bye or a i love you
or a wave or a wink
or a simple smile

How could you do it
take your own life
without the thought
of your loved ones
around you....

why would you
was life that hard
was your heart that broken
was you spirit broken
was you mind unable to think
were you not able to do it anymore
to go on with me?
with us?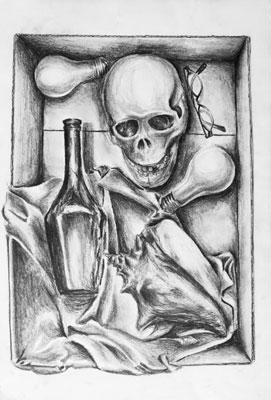 © Karen S., Norwalk, CT