Ink Bleeds
April 26, 2012
The ink bleeds onto the paper
my soul sings a song of emotions
and I shiver as I read
the words yelling back at me.

The ink reveals my secrets,
the paper reveals my heart.
Together they form a dagger,
a killing machine.
Yet other times they sing of joy
smiles
laughter.

No matter when or where I be
the ink continues to pour and bleed.
Releasing words of wisdom and wit
of tears and hatred.

The ink bleeds
soul sings
paper screams.
The ink bleeds and I dare not stop it.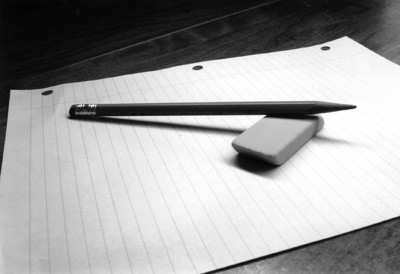 © Michael H., Mildford, CT