Young
April 23, 2012
Let your spirit run free.
Lose yourself in the wind.
Wrap your soul around a balloon and let go.
Fly like a bird.
Be free and wild.
Make a mistake and correct them.
Fall in-love and break hearts.
Travel or stay home.
Make memories and remember some.
New friends and old friends come together to mold into your family.
You're only as free as your mind will wonder.
Let it!
Explore places you always wanted to.
Just as long as you promise to hold me close and never let go of me.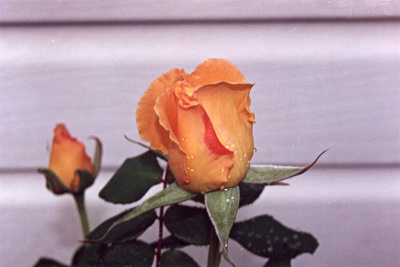 © Jamie U., West Hempstead, NY