Death Dance
April 23, 2012
The knock of your black steel boots
Resonate across the onyx floor
As the sedative music plays
And the death dance begins.

That luminous white mask glows
Starkly against your nigrified cloak,
In suite with the other performers
Of your high majesty's royal court.

Yet you wish not to hold thy title,
As a giver of despair and troubles,
Transfixed between your survival
And the ambitions of the human race.

The ties formed with your colleagues
Breaks the bonds of human love,
Your joy born from the deathly
Desolation of what is mankind.

From the abyss to the infinitesimals
Of right and reason stands thee.
At an eternal loss for your choice,
The most tortured soul of us all.

The tune of this euphoric music
Troubles you beneath that mask.
Regretfully you grab and hold a hand
To take a part in the death dance.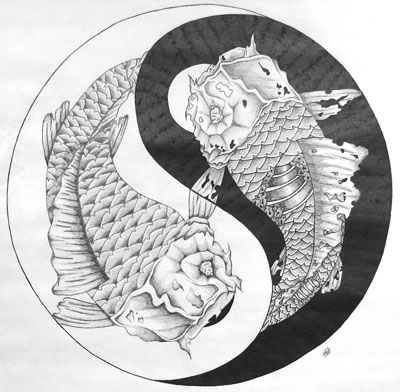 © Matt F., Pierz, MN