My Vow to You
April 23, 2012
On this day as I look into your eyes,
I wonder if I'm good enough for you.
I question if I can treat you as a goddess,
I ponder if I can do you right.

So at this time I shall make a vow to you.

Not to treat you as a queen,
But as the woman that I'll proudly die for.
Not to cherish you until death,
But to keep him from dissevering our bond.
And not to take you as my wife
But to be with you as your second half.

Love cannot describe my feelings for you.

Upon this moment I look into your heart
And I hope you love me as I love you.
I hope to make a greater whole out of two,
I hope that my vow to you will come true.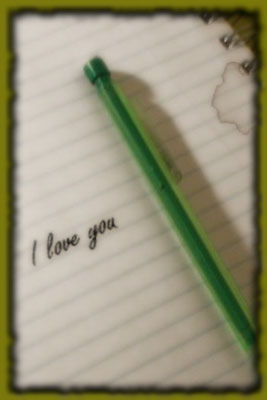 © Rebecca B., Marietta, GA