The Gallows
April 23, 2012
Why is the air so dead?
This world is too cold.
Why am I covered in red?
The lies I've been told.

Upon awaiting my execution
I notice a leaf fall from a tree.
In the most similar fashion
Of what humanity has done to me.

The blackened leaf lands
On a frozen lake,
As my hopes diminish
Of a world that's fake.

To them (and to me) I'm a sinner;
Only death can bestow repentance.
Everyday I become thinner,
As I starve myself for their forgiveness.

She cared about me,
But I drove her away.
To free her from
The horrors of today.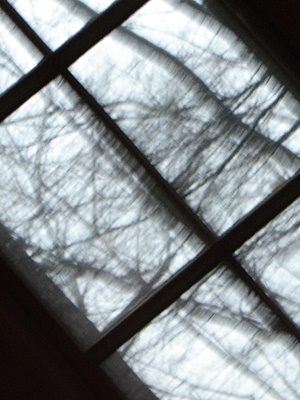 © Claire H., Boxford, MA