If this was
April 23, 2012
If this was my final day:
Would I be able to call you mine,
Or just another girl?
Would the times we had fill me with joy,
Or be filled with regret?
Would you remember me as a friend,
Or something a little more?

If this was my final night:
Would we spend it in each other's arms,
Or would we be apart from one another?
Would you kiss me good bye,
Or just wave from a distance?

If this was my final hour:
Would you be only a friend,
Or the women who has my heart?
Would my tears be of loneliness from what never was,
Or of joy from the time we've spent together?

If this was my final minute:
I would spend it telling you that you are the one who I fell for,
The one who inspired me,
And the one I'm glad to spend my last minute with.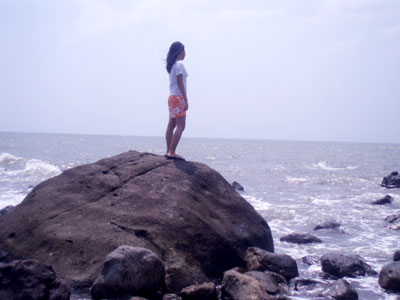 © Grace L., Bacolod City, Philippines