Papa...
April 23, 2012
"Wake up Emmanuel, and listen closely.
¿Papa?

From now on you'll have to be the man of this house hijo.
Upon this moment you must care for your mother as I have.
From hence forth you must be strong.

¿Por qué papa?

Do not weep my son, you must remain strong.
I have been drafted for war and may not return.

No papa."

Padre, when I had heard your heart had died so had mine.
So as I look upon your snow covered
Grave I can only choke out these words,
Farewell papa.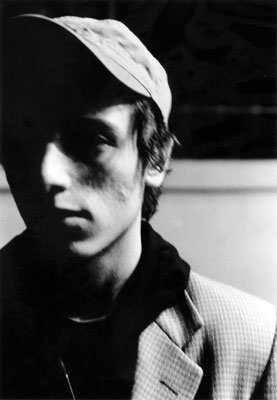 © Ariel L., New York, NY