Battle of Broken Beleifs
April 22, 2012
What was destined shall be done,
It is finished without anything being gained, anything being won.
The sword stuck in stone,
Triumph stands alone.
The battle has been fought,
Brutally slain without a second thought.
Chains and whips attached,
Shreds of spirit attacked.
Bound by failure, and glory gone,
Hope is stolen by the light of dawn.
All souls must reap what they sew,
Whispers disappear with a blinding glow.
But what is there to do?
When the veil of sing-song screams endows you?
You wait patiently when, Alas!
Your glory, hope, and heart become unfix-able, just as broken glass.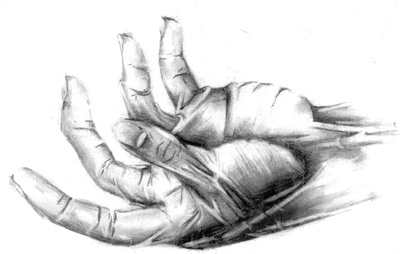 © Yisrawayl G., Philadelphia, PA