What Is On the Inside
April 22, 2012
The cover of a book is not what it seems,
you'll never know what is inside if you do not read.
A person has more to their life just like yours,
everyone's an original copy that you haven't known.
So when you look at person or thing,
don't pass it up, treat it like a diamond ring.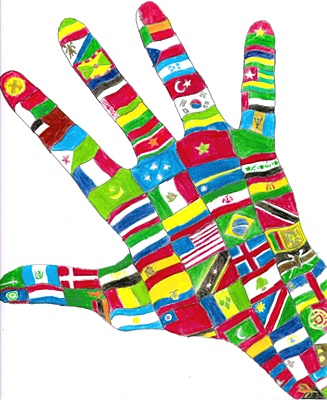 © Adeline N., Ridgefield, C