Perhaps...by Chance
April 22, 2012
Perhaps you and I were meant to be.
Perhaps two wholes to work as we.
Perhaps it happened when I fell for you.
Perhaps perchance that is true.
Perhaps it was that big black hair,
Perhaps it was those eyes and their stare.
Perhaps you holp end that despair,
Perhaps it was because you cared.

Or maybe it was not meant to be.
Maybe we should stay as thou and thee.
Maybe our paths only crossed for a time.
Maybe it's true that love made me blind.
Maybe it was my feelings of being lost.
Maybe I wanted happiness at any cost.
Maybe in truth it's because you inspired me,
Or maybe I just wanted it to be.

By chance we met and had our times,
I wanted to be yours and you be mine.
By chance to no longer wait to be whole,
To finally have a completed soul.
By chance to have hope to be with you,
To make one greater whole out of two.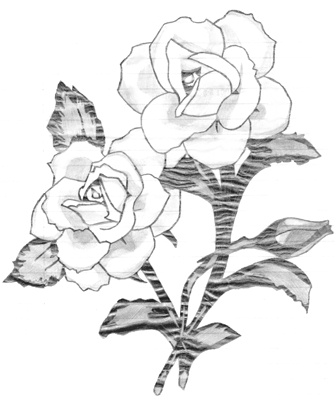 © Christy P., Providence, RI