Different Colors.
April 22, 2012
im in love with a criminal,
the world says.

dark hands touch light skin.

silk to the bone,
but they wouldnt know that.

tears flow from both of our faces...
what is known to humanity as right,
is oh so wrong.

we are young,
but we innocent,
and we are smart.

smarter than them.

because we see no difference.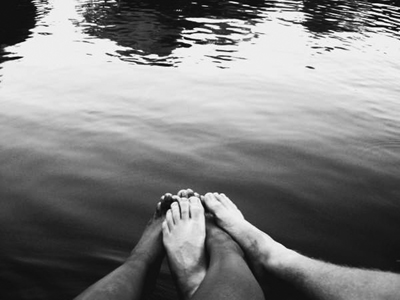 © Michelle W., Ada, MI