Frozen Illusions
April 22, 2012
Photographs:

Scattered like loose filaments

Charred yellow with exposure

And encased in a coating of fingerprints. They are

Tens of years of moments;

time methodically captured:

torn from the frigid and callous flow of life

These moments no longer die

Like their reflections and creators.

They are frozen, glaring ultra violet

haughtiness in the face of the Reaper.

Death: Eat your heart out.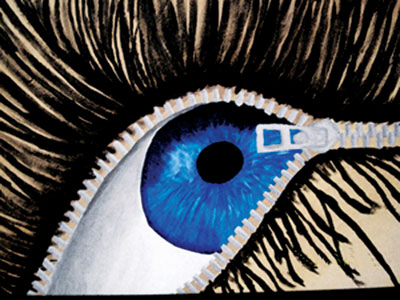 © Brad S., Lecompton, KS