Molten crepuscule
April 22, 2012
We would've believed anything back then.
Long ago, when the sweet stench of
Humidity covered us hastily,
Barely containing the rain that
Practiced ethereal brinkmanship.

Back when the concrete and soil
Held no questions that crept into
Our outstretched palms in the muffled
Midnight.
Before that ebony silence
Consisted of charcoal shadows and
Unanswerable, probing, nihilistic equations.

But now, as I drift away to expiring lands my
Damp cheek, which reeks of the tortuous
Wings of onyx doves,
Presses urgently into the obsidian pavement,
Always full of heat, darkness and whispers

That spill and bubble over with molten crepuscule
And Hades' beckoning fingers,
Leading me to the rim of the universe,
Where I clutch desperately onto the
Last perishing star.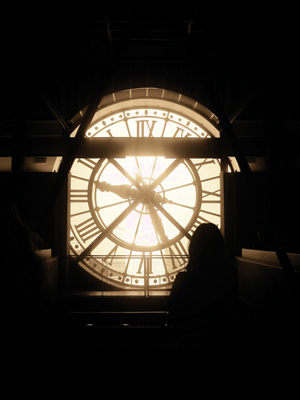 © Treza R., Kalispell, MT