My Last Goodbye
May 2, 2012
I see the pain in your eyes,
As I take my last breath ,
And say goodbye,
I wish I was different,
I wish I wasn't me
But only I see,
Why this needed to be,
So sick of my life,
Deciding I didn't want to live,
I took the knife to my skin,
And prayed god would let me in,
Even after all my sins,
Tears were shed,
And my name was called,
But I swear,
I could already see god,
But my eyes deceived me,
Once again,
I remembered all my sins,
And the devil came,
To let me in,
I held my breath,
Waiting, not wanting,
For the pain to start,
But as I stopped to listen,
And only then did i realize,
I could still hear my heart.
I was still alive?
How could this be?
I took a breath,
Opened my eyes,
And what I saw,
Made me cry.
Seeing my loved ones,
Gathered around my bed,
Praying to God,
That I wasn't dead,
The tears rolling down my face,
Made me feel like a complete disgrace.
I felt so bad for what I had done,
But that day
I turned out to be the lucky one.
So as i watched the sun set in the sky
I thanked God,
That I was alive.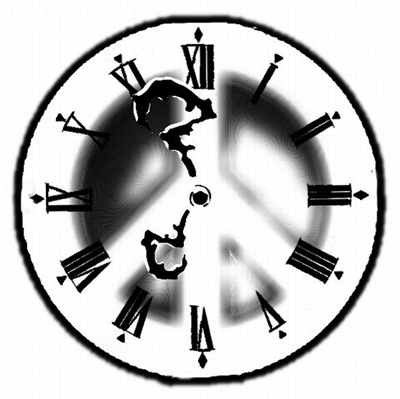 © Joseph S., San Anselmo, CA