Memories.
May 2, 2012
I still think about you from day to day,
But it's not as often as it was.
Sometimes I just don't know what to say,
When people ask if I'm really ok.

It's been two years, and then some.
I'm starting to forget all of those memories,
All the things you wanted me to become.

I think of all the days I spent helping you bake
And I can almost hear your voice saying
"We make the best angel food cake!"

But then I think of you in that nursing home bed,
And it just wasn't the same.
"I can't wait to leave this world", you said.
Then we just played the waiting game.

You eventually said your last goodbyes,
And when you did, it happened in a blink of an eye.
But still, that day seems so clear.
Forgetting you is my biggest fear.

As I sit here today, I'm trying so hard,
To remember your voice.
That sound is something I don't want to discard.

A memory is something great.
Especially when there of people you love.
That is something I absolutely hate.
When the mind starts to get rid of,
Those memories that take hold of
Everything you've ever known.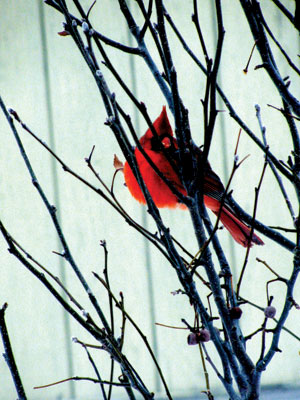 © Trent M., Centerville, IA