True Fear
May 2, 2012
True fear is a storm
More violent than a hurricane,
More devastating than a tornado,
And more nightmarish than an tsunami.

The suffocating darkness
Engulfs you like a shadow,
And like a shadow, it blocks all light
Leaving you blind
And helpless
And hopeless

And breathless.
Every emotion wrestles every other,
Creating a blind cyclone of confusion.
Fears fights courage
To the last second.
In its pursuit courage is lost,
Cast away into the void
To join composure and conception.

Reality is slipping away from you,
Every notion drowned out by the deafening throbbing
Echoing from within your chest.
You consider that it might be your heart,
But reconsider.
How is that possible,
When you feel so numb
And so hollow?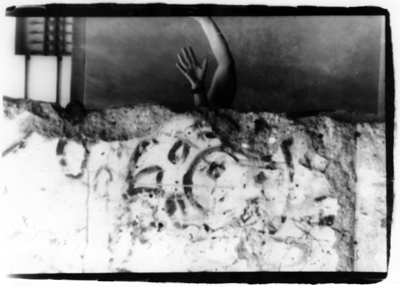 © Yara K., Bethesda, MD