Yell and Scream
May 2, 2012
ive crossed the lines of sanity.
ive gone to he** and back!
nothing i do pleases you.
when I try to understand;
you yell and scream!

you think no one can understand you,
no one can care,
but I understand,
more than you know.
I care,
more than most would think possible.
Youre the one who it seems
cannot understand
the one who will never care.

Love is a choice.
if you let yourself,
its too easy to fall.
But so much harder
to pick yourself up
off the cold hard ground.

Love is like a flame
beautiful, flickering
but never lasting
much longer than a moment.

So go ahead,
yell and scream
right to my face.
Watch me flicker
and fade away.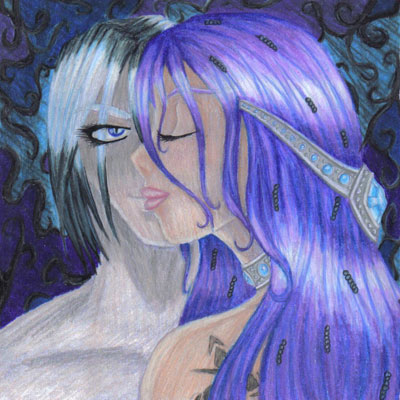 © Kelly K., Fort Collins, CO