Purely Human
May 2, 2012
It's easy to see
The two sides
That every human possesses.
It's dark or light.
It's dim or bright.
But divisions
Are never as clear
As they seem at first.
Life is never
Black or white,
But rather that shade
Of grey in between.
Even though we do not see it,
Our dark side
Is revealed
Through our actions.
No matter how much
We try to hide it,
Our shadow side
Shines through.
But with darkness
Comes light,
Rebounding and combining
Into an element
That's purely
Human.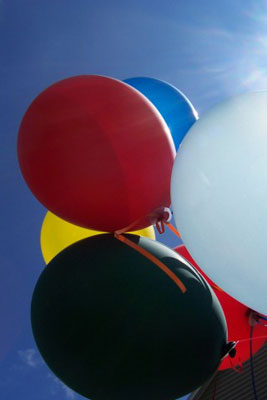 © Simone P., Summerville, SC