-YOU-
May 2, 2012
It`s you in my head-
you in my brain
you in my mind,
you in my thoughts.

It`s you standing there
raking your hair,
making me silent-
so I can`t even cough.

You could say it`s an obsession,
how I get
when I see you here- way too near.

Sometimes I think I`m crazy
-maybe because of the Xanax I just took- Sometimes,
I think my brain will sentence me
to a straitjacket
if only a shrink had a look.

You can`t help me-don`t worry-
I just wanna watch you from this bench.
`Cause you make me feel
better
You don`t pull me apart like a wrench.

Don`t get paranoid,
just keep walking.
I`ll follow you in a sec.
Because this
is how it`s always going to be.

Me.
Watching.
You. (I have to).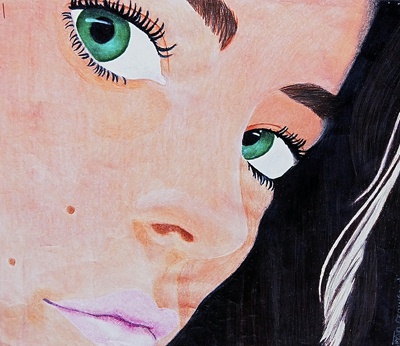 © Keenan C., Kannapolis, NC