Hunger games
April 29, 2012
As I read a tear runs down my cheek,
as the sad goodbyes and soft melodies pass in her life.
A shiver runs down my spine as she suffers pain, hurt, and anticipation.
A shudder releases in my bones while I read of death, sacrifice, and the cold hearts of those we trust.
A small smile comes to my lips when love and happiness come to her world for a moment or two.
A sigh of relief comes through my breath at each piece of life and triumph fed into the story.
This is the story of Katniss. This is the story of how cruel we really are.
This is the story of how we lose ourselves at the thought of giving up our broken lives into relief of one unknown.
But this is also the story of hope, courage, love and triumph.
This is the Hunger Games.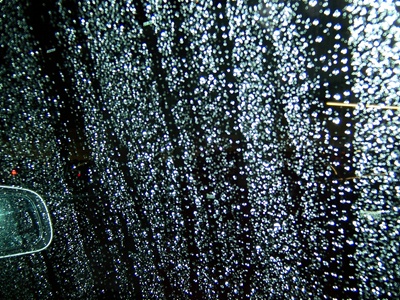 © Jessica L., San Jose, CA