Too Many Times
April 24, 2012
I don't want to see your face,
Don't want to hear your name.
I'm sick of trying to be your friend,
You played me like a game.

It's happened once; it'll happen twice,
It cannot be ignored.
You've done this once; you'll do it again,
I'm sick of keeping score.

I've tried telling you how you are,
You wouldn't listen to me.
There's nothing left of our friendship,
It's time that I break free.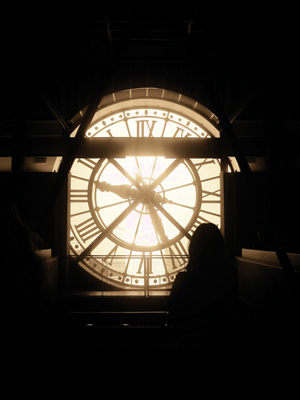 © Treza R., Kalispell, MT