Hurled Into Maturity
April 24, 2012
'Tis oddity to figure
that the transition from youth to
maturity
should be likened, in importance,
to life's final transition – death.
Though one is of ending, and one of beginning,
do not they share the same enormity?
In youth we are taught how to be,
and as we grow, this image
is changed, distorted, or destroyed,
in place of something better.
Is not this what maturity is of?
Should not the life of youth be separate
from that of the rest of our being?
One being goes into the tempest–
one being emerges.
How much of the first is left,
if any is left at all?
I suppose this depends
on how much of his youthful self one desired
to see brought forth into normality.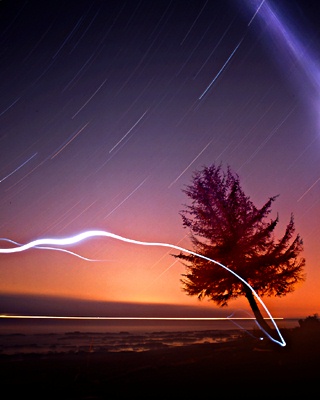 © Joey M., Spokane, WA