Safer Here
April 24, 2012
I've been running for days.
There's a stitch in my side.
My face has grown pale.
It's starting to rain.
Lightning flashes in the sky.
I run towards an old shed.
My knees collapse and I fall to the floor.
I see the walls closing in.
I can't stay awake.
But it doesn't matter.
Even though they'll catch me
Even though I'm not hidden
Somehow I'll be okay.
I can hear them catching up.
They're almost here.
But I'm going to be alright.
I just feel safer here.
It's got to be safer here.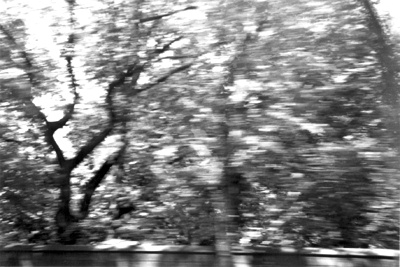 © Sarah M., Phoenix, AZ